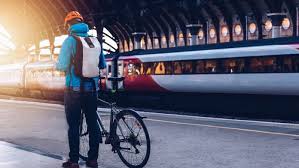 With the mobility budget up-and-running it is time to take stock of how end users can be better supported. Involving social secretariats and representatives of sector/employer organisations, we look at the role of (personalised) mobility advisors and how end user experiences can be better supported and shared.
 
The agenda will follow soon.
You can already inscribe via this link.
Event date:
Wednesday, June 24, 2020 - 10:00